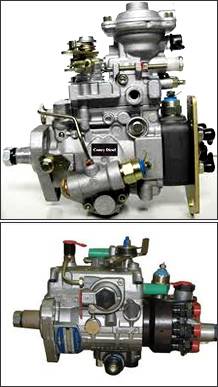 Apple's ambitious China plans too little too late, say netizens
The verdict is still out on Apple CEO Tim Cook's statement, made during an interview with Xinhua in Beijing, that he expects China to overtake the US and be Apple's largest market.
Reacting to the announcement, netizens across China voiced dissenting opinions via microblogging and news sites, and other forums.
Some welcomed the development, expressing admiration for both Cook and Apple devices. Most netizens, however, discredited Cook's ambitious plans saying the China focus comes too late. Some users pointed out that mobile phones from domestic makers are way ahead of the iPhone 5, while others complained about the limitations of the "closed" iOS.
China is currently Apple's second-largest market after the US.
Cook's China trip last week is his second in less than a year as CEO. The visit included meetings with government officials, business partners, and Apple employees and customers.
The visit comes at a time when Samsung, and Android devices, in general are making headway against Apple gadgets in China, the world's number 1 mobile phone market.
Data from the third quarter of 2012 shows Apple slid to sixth place in China, its largest market after the US. Samsung kept the top slot, according to research firm IDC, which estimated the China smartphone market at a record of more than 60 million in July to September
Cook also told members of the local media that China's approval process takes longer than others, resulting in late product launches. "We've been trying to coordinate with the approval process and tried to shorten the gap between the launch date in China with other countries as much as possible, which, has also become one of our primary task today."
Here is a selection of comments by netizens on Weibo (China's equivalent of Twitter) and SinaTech (a leading tech website). Comments were posted in Mandarin and have been translated into English.