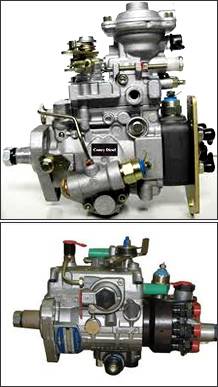 16 futuristic Bluetooth speakers from China
Thanks to Bluetooth speakers, music lovers do not have to contend with bothersome wires to play their favorite songs while on the road. Many are small enough to fit into a bag, taking portability a step further. The newest models break away from conventional boxy constructions with futuristic and unique housings resembling UFOs, flowers, animals and cars.
Models work with various Bluetooth-enabled devices, including Android- or iOS-powered gadgets, and laptops and desktops, practically rendering music-playing options limitless. Some have a microphone as an add-on for speakerphone functionality.
China-made Bluetooth speakers have all these features and more. Check out our slideshow featuring 16 Bluetooth speakers from verified suppliers on GlobalSources.com.